Overview for the Subaru Forester
The Subaru Forester is a crossover SUV that has stuck around for years as a staple of the American car market. Its current and most recent updated version has a variety of features that make it an attractive choice for anyone looking to shop for a versatile vehicle.
Performance
The Subaru Forester offers plenty when it comes to performance. One major feature is the inclusion of a standard Symmetrical All-Wheel-Drive system on all of its available models. This means that you can operate the Forester in all kinds of environments, from rugged forests to snowy hills. The SUBARU BOXER engine also ensures that you'll have the capability and power to always get where you need to go, and ensures that the Forester lives up to its name as a multi-purpose vehicle.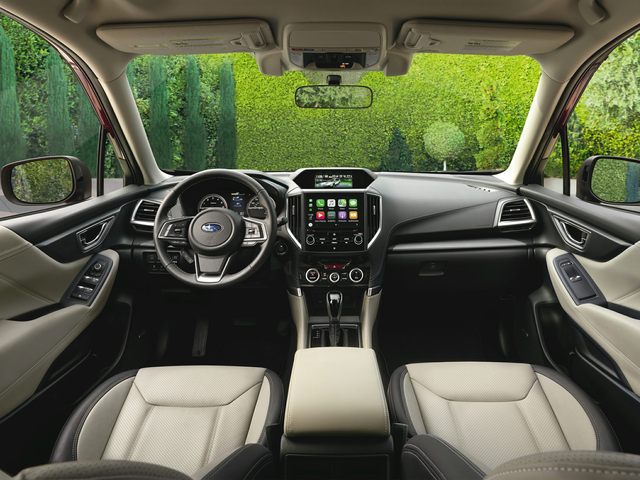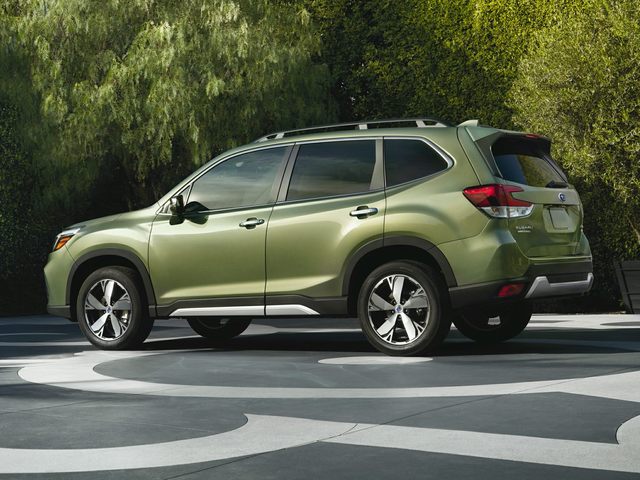 Safety
When it comes to safety, any smart shopper should be concerned about whether their vehicle is up to date on everything you might want out of a vehicle. With the Subaru Forester, you'll have plenty of safety options. The Forester's driver-assist technology will help you stay aware of surrounding traffic, and any possible collisions. The Distraction Mitigation System ensures that you'll be able to stay focused on the road ahead, even with passengers in the car. In many ways, the Forester is definitely up to date on available safety technology.
Entertainment
The Forester offers plenty of amenities, so driving one can be as fun as it is practical. One such amenity is a built-in Wi-Fi system so that you can always stay connected while driving. Wi-Fi capabilities pair very well with the Forester's SUBARU STARLINK Entertainment Anywhere system, which lets passengers watch shows, listen to podcasts, and access other fun entertainment options. Keeping the kids busy has never been easier than with the Forester.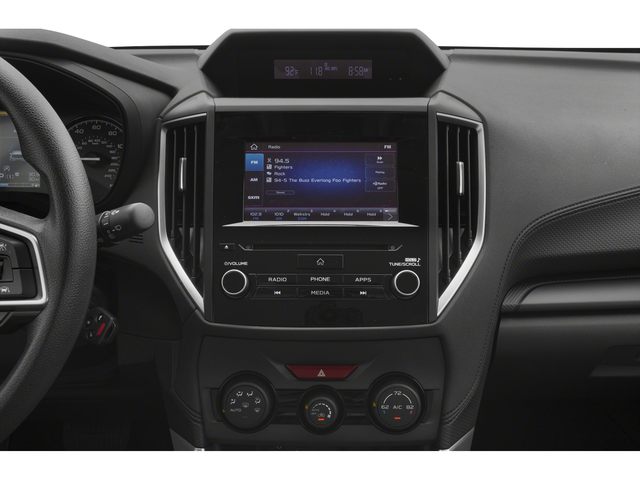 To sum up the Forester, we have one thing to say - it's definitely a capable vehicle. It offers a great mix of practical safety features and great luxuries, and this combination results in a vehicle that will definitely satisfy. To learn more about the Forester, consider taking one out for a test drive so that you can experience its many features firsthand.