Demo vehicles are new vehicles that have been driven by employees and dealership family members. They usually have between 2,000 and 6,000 miles on the odometer, but they are not considered used vehicles.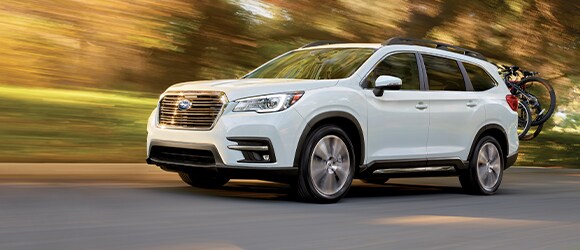 Benefit #1: Fewer Miles than Most Used Vehicles
The miles traveled on a demo car will be significantly lower than that of a typical used vehicle.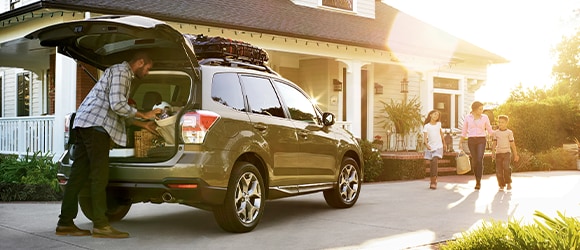 Benefit #2: Discounted Price From New Model
Since demo vehicles have miles on them and are still considered a new vehicle, demos are generally sold at a discount, less than a new vehicle without miles. You'll be getting a modern and exciting almost new vehicle without paying the full price.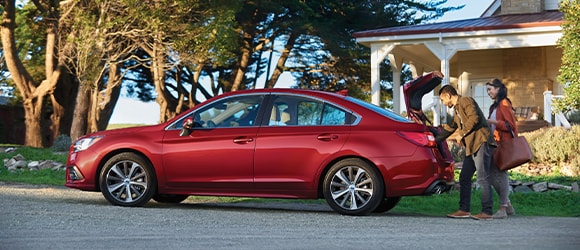 Benefit #3: There are far more options available for leasing or financing a demo vehicle than a used vehicle.
Since demos are still new vehicles, they have more attractive financing programs than that are available for used vehicles. Demos qualify for all rebates, special financing, and the new car warranty.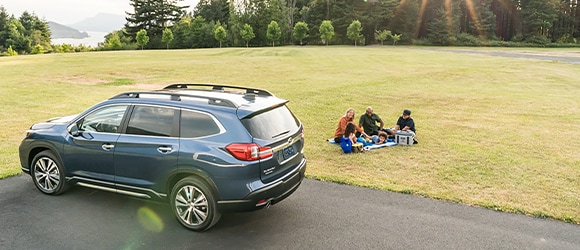 Benefit #4: Easily Available Vehicle History
Because we own the vehicle and records exist for everyone who has driven it, we'll provide information about where the car was driven and who drove it.