For 30+ years the Darrell Waltrip Automotive Group has partnered with numerous charities, sponsored hundreds of community events and invested close to a million dollars back into the community we have called home since our inception in 1986. Below are just a few of the events we host and/or partner with each year to continue our support of the individuals and families that make up this extraordinary community.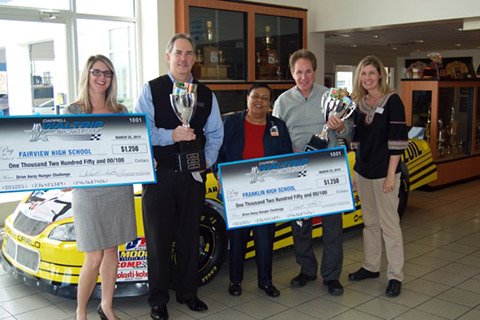 The Drive Away Hunger Challenge was started in 2013 by the Darrell Waltrip Automotive Group as a fundraising event partnering WCS High Schools with GraceWorks. Since then the challenge has grown to include Franklin Special School District & Williamson County Elementary and Middle Schools and has collected hundreds of thousands of pounds of food for the pantries throughout Williamson County.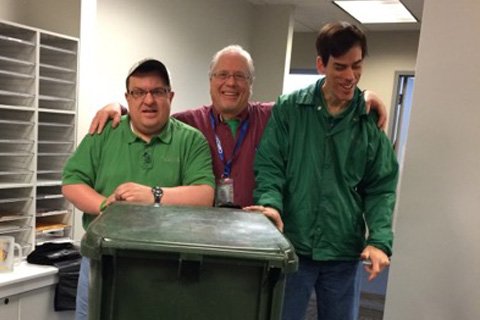 In 1994 the Darrell Waltrip Automotive Group became the first corporation to enroll in the Waves Office Recycling Program. Today DWAG continues to participate in the program which supports Waves, a non-profit that provides services to adults with disabilities. Today, the Waves Recycling Program services over 100 businesses.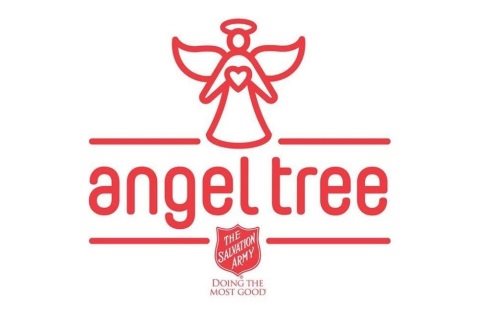 Since 2002, the Darrell Waltrip Automotive Group has partnered with the Salvation Army to host an Angel Tree during the holidays. This employee led event gets everyone involved- from the porters to the sales people, service advisers and service technicians. The number of children DWAG adopts has grown, with almost 100 children adopted each year.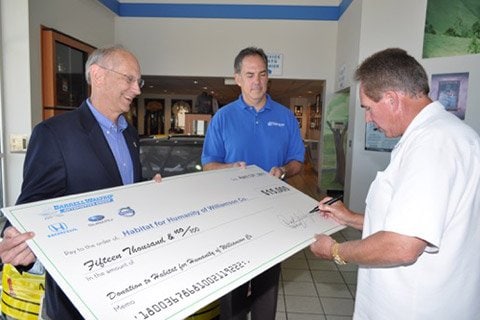 For 15 years the Darrell Waltrip Automotive Group partnered with Habitat for Humanity to support the building of homes for hard-working families in Williamson and Maury County. For more information about Habitat for Humanity Williamson-Maury visit hfhwm.org.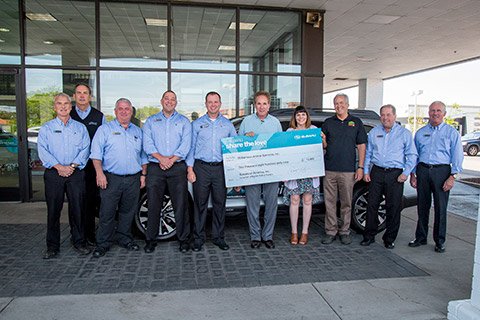 Darrell Waltrip Subaru is proud to partner with Williamson County Animal Center (WCAC), an public open-intake shelter serving the citizens of Williamson County, Tennessee. The shelter is a county tax-funded agency caring for domestic animals, and in 2014 was named a 2nd place winner in the national ASCPA Rachael Ray Challenge. WCAC has a full-time on-site veterinarian, mobile adoption unit, a public spay/neuter program, annual community rabies clinics, three animal control officers, dog and cat visitation rooms, a free-roaming cat area, pet fosters and over 400 active volunteers.